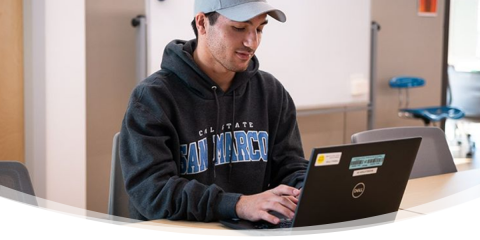 Need Help?
Get help with your campus questions or technology needs.
💻 Technology Loans
Do you need a laptop or other technology to learn or work in a virtual environment? Send a hardware request to IITS.
IT Help Desk
Help Desk primarily provides technical assistance via phone, email, and other online tools.